Enterprise Security Buyers and Channel Partners Are Quickly Recognizing the Value of Ziften's Single Agent EPP+ Solution for All Endpoints
Ziften, a leader in endpoint protection plus visibility and hardening, announced the rapid adoption of its EPP+ platform. Ziften is the first cyber-security platform that provides one agent for all endpoints – laptops, desktops, servers and cloud – preventing a full-range of cyber-attacks by addressing all 3 phases of the endpoint security continuum – attack protection; threat analysis, response and remediation; and proactive endpoint posture hardening and hygiene.
Read More: Brands that Realize the Potential of Augmented Reality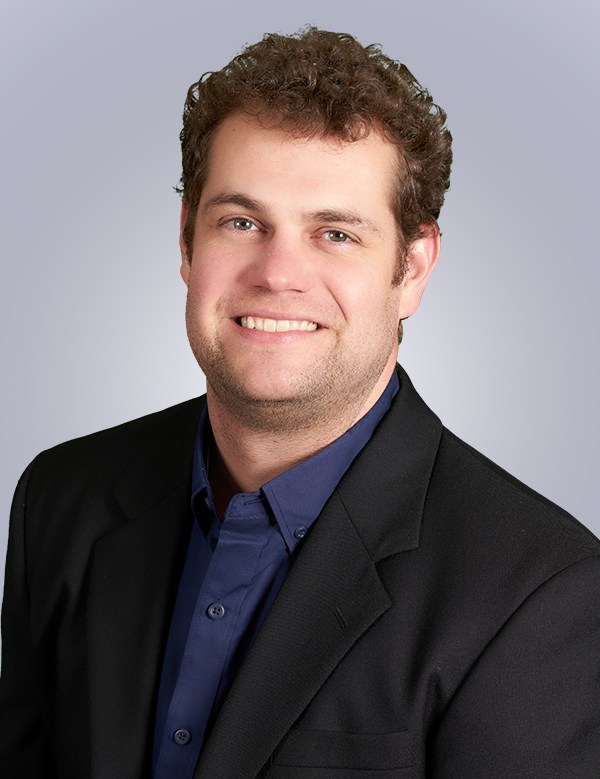 Enterprise security buyers have quickly recognized the value of this full continuum EPP+ approach which is fueling Ziften's business successes in 2018 and now into 2019, including:
130% increase in monthly sales velocity – for the 2H of 2018, after its August EPP+ product release.
100% growth in 3-year purchase agreements – for the 2H of 2018 as enterprise customers lock into longer term EPP+ contracts.
Rapid upturn in early 2019 channel led sales – through indirect resellers, managed security service providers, and OEM arrangements.
"As a strategic IT planning and security solutions provider, we're thrilled to include the Ziften Zenith endpoint protection suite of capabilities into our offering for our customers," said Jon Craig, Chief Information Security Officer, Black Bottle Security. "Ziften's endpoint protection plus full visibility is an absolute differentiator and allows us to deliver a full-set of endpoint security capabilities with a single agent for all our customers' endpoints including Windows, Mac and Linux."
Read More: How to Ensure AI Doesn't Make Your Customers Hate You
Additionally, Ziften is participating at the RSA Conference at the Moscone Center in San Francisco this week and will be:
Providing demonstrations of its EPP+ platform at booth #1149 in the South Hall.
Jointly presenting on "The Lost Boys: How Linux and Mac Intersect in a Windows-Centric Security World" with German IT services and solutions partner Sepago, on 

Wednesday, Mar 06

 at 

01:30 – 02:20 P.M.

 in Moscone West 3001.
"We're thrilled to see the quick uptick in customer acceptance of our new EPP+ endpoint security model," said Mike Hamilton, Chief Executive Officer, Ziften. "I believe Ziften's the only endpoint security vendor to provide full-featured endpoint protection plus continuous endpoint monitoring and posture hardening. And although our focus on process, technology and discipline is now paying off for Ziften, we have more exciting announcements to come and continue to be hyper-focused on accelerating our innovation for our customers, partners and service providers."
Read More: Cyxtera Reveals Research Finding IoT Devices Under Constant Attack