Blockchain Technology Will Provide Beef Market with Greater Visibility, Safety and Efficiency
Recently celebrating its 25th year as a leading Georgia agribusiness enterprise, Kelly Products announced that the company has started a blockchain system for tracking proteins in the Southeastern United States. The new blockchain system will address current issues producers face with building a traceable brand for beef and other proteins.
Kelly Registration Systems, the software division of Kelly Products, has previously developed inventory tracking and administrative management solutions for the agribusiness and manufacturing industries and is well positioned to apply these tools to the blockchain.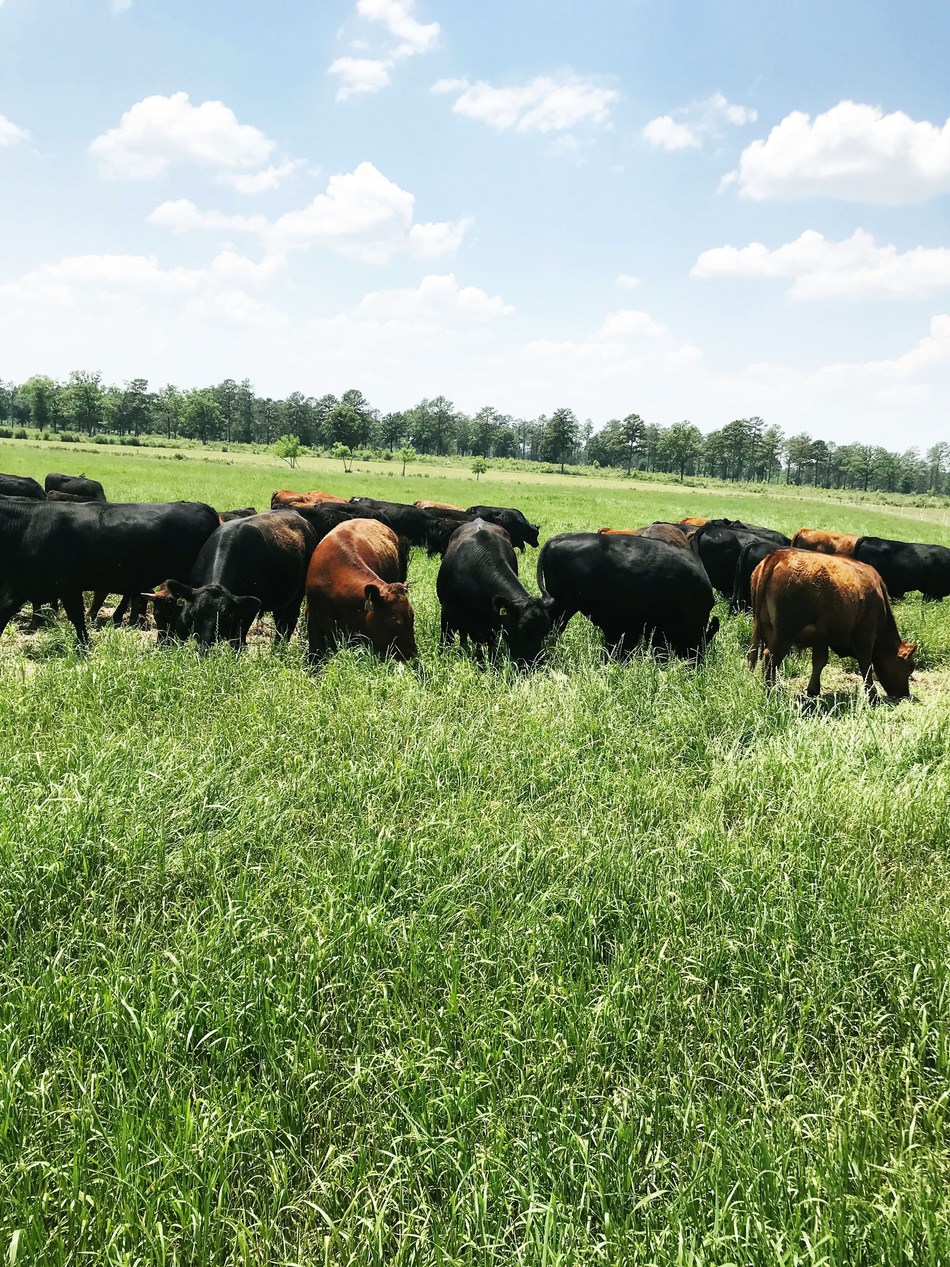 "We've had success creating solutions specifically geared towards the agribusiness market," said Stuart Edmondson, chief technology officer, Kelly Registration Systems. "Utilizing blockchain technology for our new tracking system gives producers the opportunity to streamline their protein tracking and make it extremely accessible and transparent."
Participating producers will track their cattle and livestock through RFID and this data will be collected at predefined intervals. Since this solution is built on blockchain technology, this data will be easily accessible to the producers' partners, retailers and even consumers.
Also Read: Columbia University and IBM Establish New Center to Accelerate Innovation in Blockchain and Data Transparency
Kelly Products is currently testing the new blockchain system through Farmview Market, which it started in 2015, before making it available to producers across the Southeast. As a farmers market, specialty grocery and butcher that works with numerous local and regional protein suppliers, Farmview Market is an ideal testing ground for tracking animals through the supply chain and demonstrating the benefit of providing additional transparency directly to consumers.
"We plan to start the blockchain with our own animals and then expand it to other members of the meat processing and supply chain across the state of Georgia and the Southeast. We believe transparency and food safety are top priorities, not only for our consumers at Farmview Market but for our state's entire food system," said Keith Kelly, president and chief executive officer of Kelly Products.
Data collected will include information regarding each animal's breed, sire, sex, vaccinations, weights, average daily gains, antibiotic or growth hormone use, feed and forages, farm location, changes in ownership, date slaughtered, date processed, carcass grading and other factors.
"After 25 years in the agribusiness industry, we identified a major need for state food producers to better track and report on protein sources," said Kelly, who frequently advocates for strengthening the beef brand in Kelly Products' home state of Georgia. "Our new blockchain solution has the potential to completely change how protein is sourced, increase transparency for the end consumer and strengthen the producer's protein brand."
Recommended Read: Cube Chain Launches Next Generation Blockchain for E-commerce